Installation of 2.75" stainless steel cat back system by Hirsch Performance
Reasons for replacement:
In my opinion, no Saab 9-3 Viggen is complete without the beautiful and well made Hirsch stainless steel exhaust. Sadly, Hirsch does not sell them anymore, so I had to get hold of a used one. Johann Heuschmid proved to be a great help once again, so in April 2013, I made a trip to his new facilities at Oberguenzburg to have it fitted.
Heuschmid and his boys did an excellent, very clean job joining my Ferrita downpipe seamlessly with the Hirsch exhaust. Much nicer installation than the one on my previous Viggen (not done by Heuschmid), I have to admit (
Look here
).
Result:
Looks: 100%
Build quality: 100%
Gain or loss of power: Subjectively no difference. Will have to dyno it, though.
Acoustic: Nice, but not too loud.
... the car passed the German Road Inspection without any problems with this exhaust.
Pictures of the Modification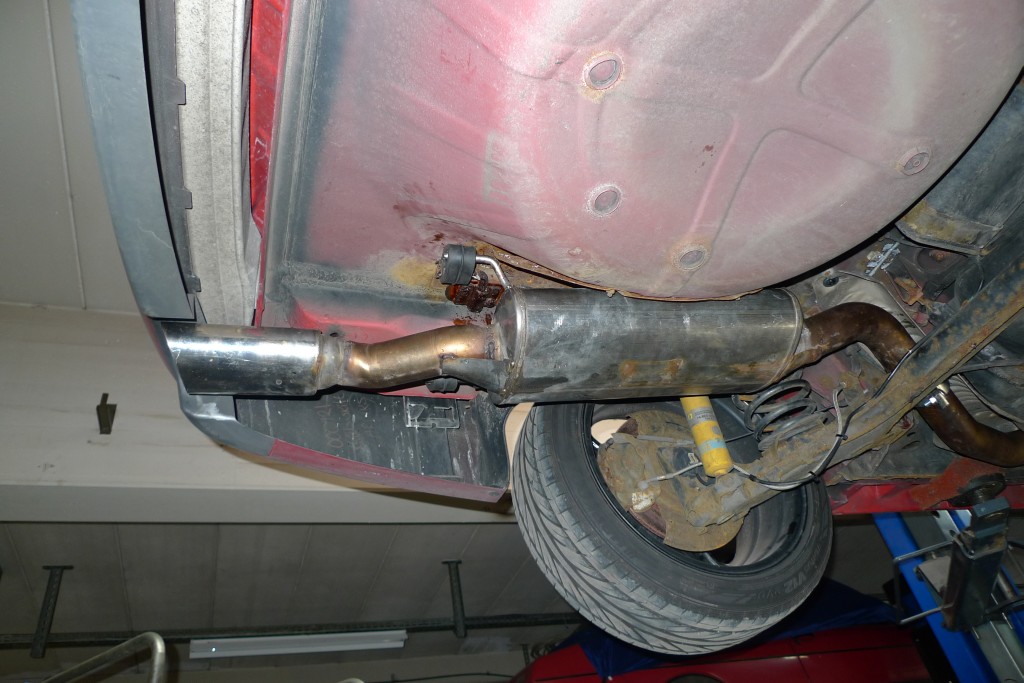 Heuschmid's new workshop ... with spare parts and for many years to come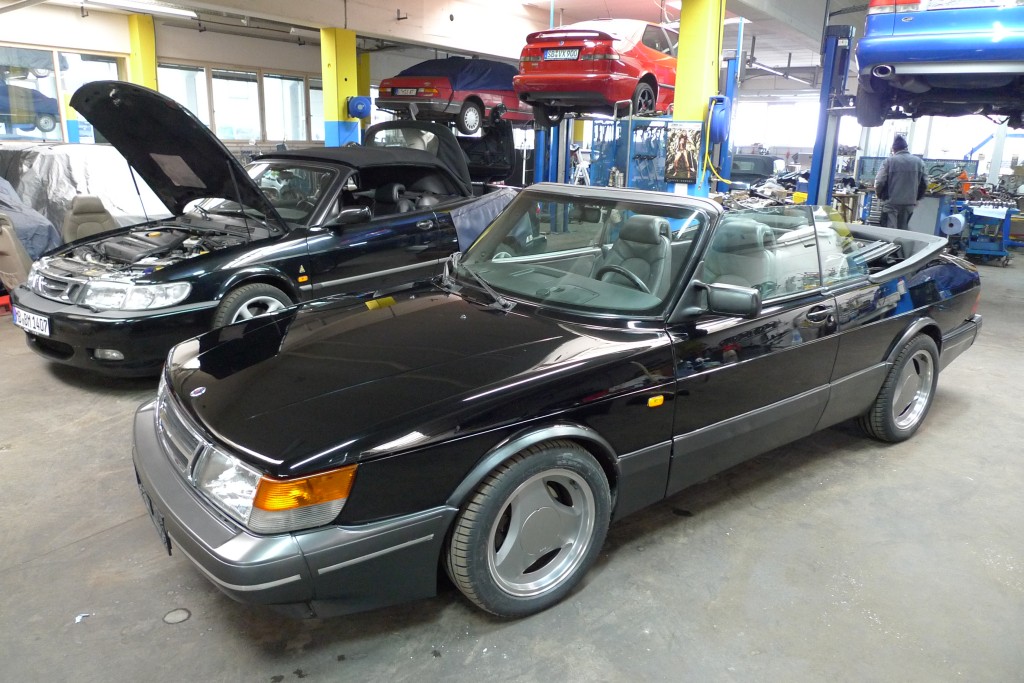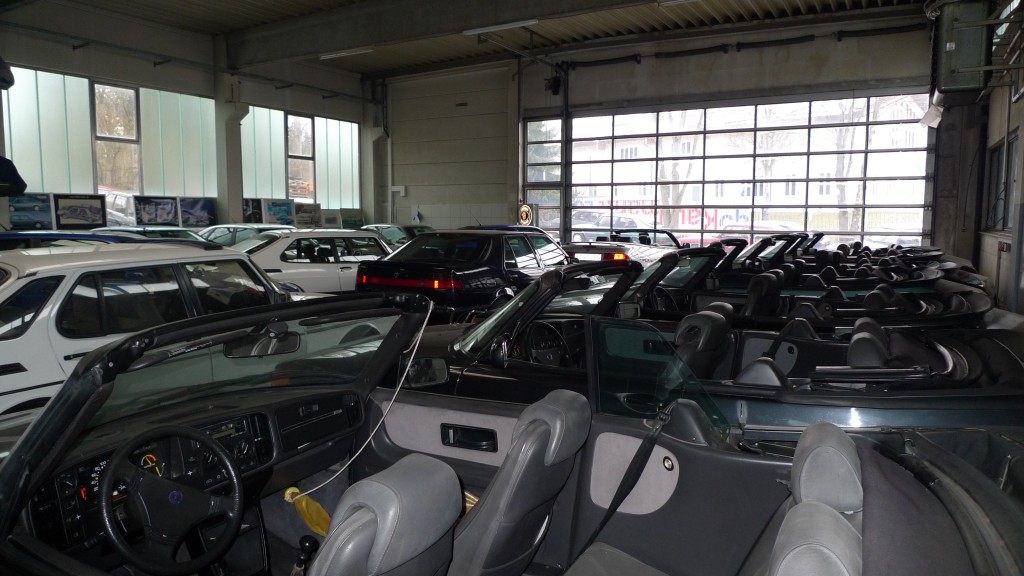 © 2005 - Philip Schneider
Design - Chris Deutsch