Nürburgring Nordschleife 2nd, 3rd and 4th september 2005
This week-end at the Ring was a highlight: Hans-Martin, Mark Anderson, Maarten and I met at the Ring friday afternoon and did a few laps in my Viggen and Mark´s new Subaru Impreza WRX Prodrive. Then we went to Center Parc Heilbachsee, where we had a good dinner. Kai arrived with his GM900 race car and a few friends at 9, and we had a good conversation until after 2 o´clock in the morning.
Saturday morning, we drove to the Ring and watched GLP, Castrol Haugg Cup (Kai participated with his GM900), a formula race and the qualification for the Historic Car Endurance Race (gorgeous cars like the sixties´ Le Mans Porsche). I then had new CarboPad RS brake pads fitted at Ring Racing, and we drove a few more laps on the Ring with our Saabs and the Subaru. Sadly, my gearbox failed during the very last lap of the day (I lost second and fourth gear). We went back to Heilbachsee and had a nice barbecue and another very long conversation ...
On sunday moring, we went to the Ring again. It was very crowded, and they had to close the track three times because of accidents. Christian joined us there with his 9-3 convertible and we had a few more laps on the Ring and coffee and cake at Heilbachsee, before Hans-Martin, Mark and Maarten headed home at 3 o´clock in the afternoon.
It was a great time with nice people, wonderful weather and stunning cars!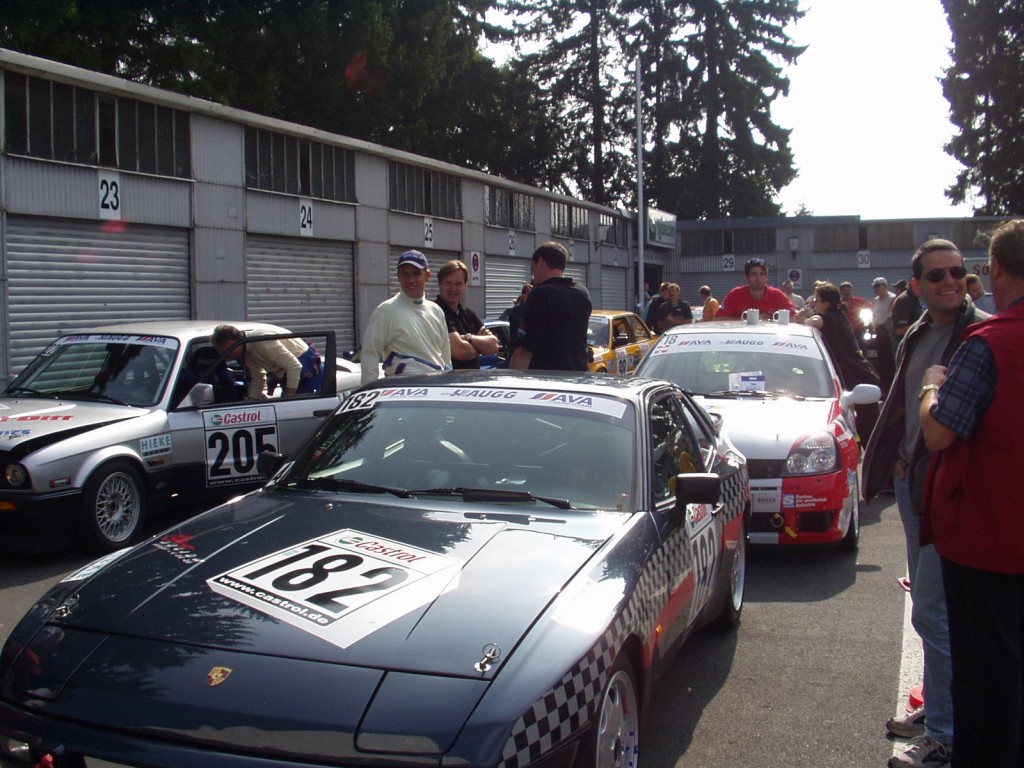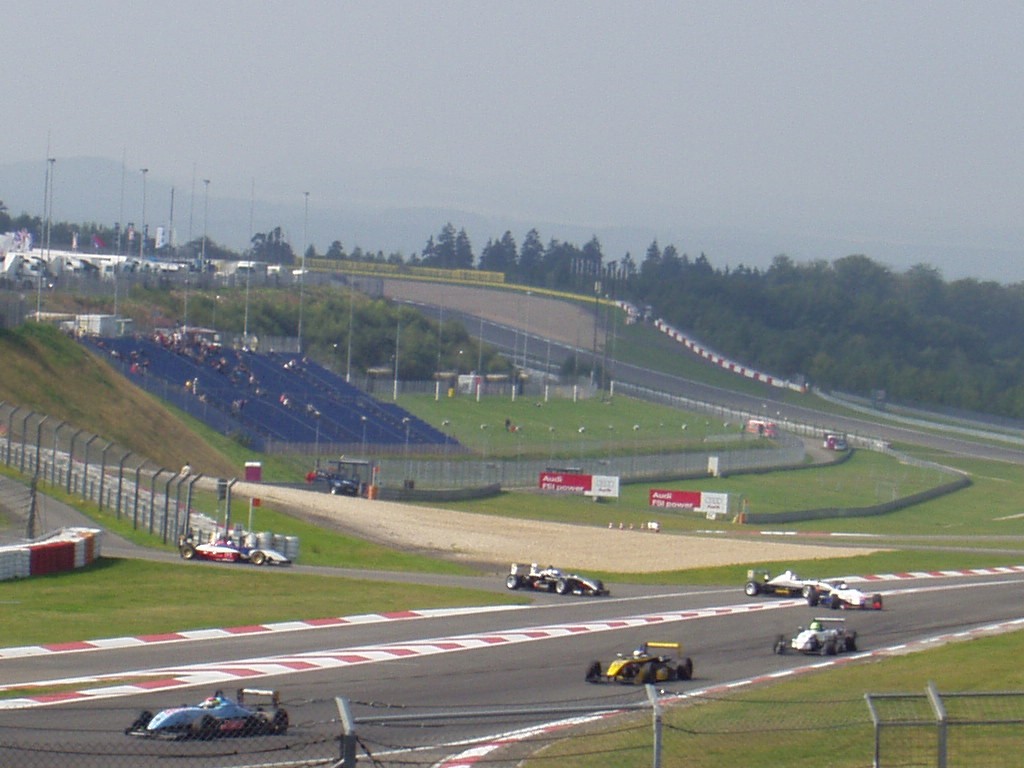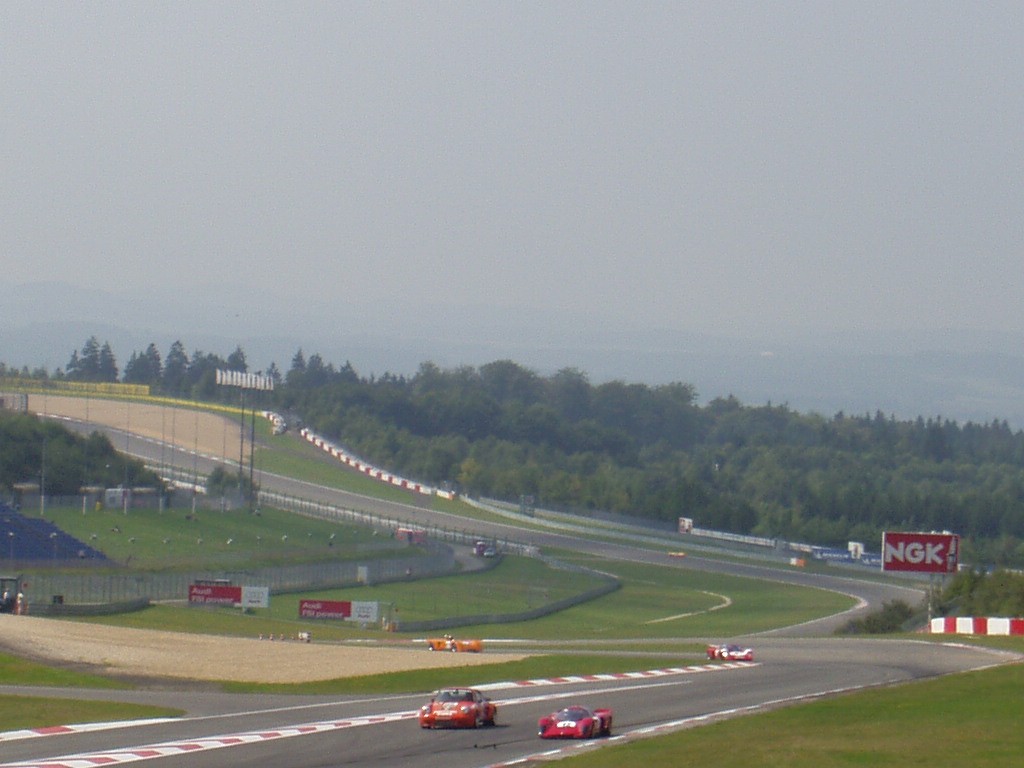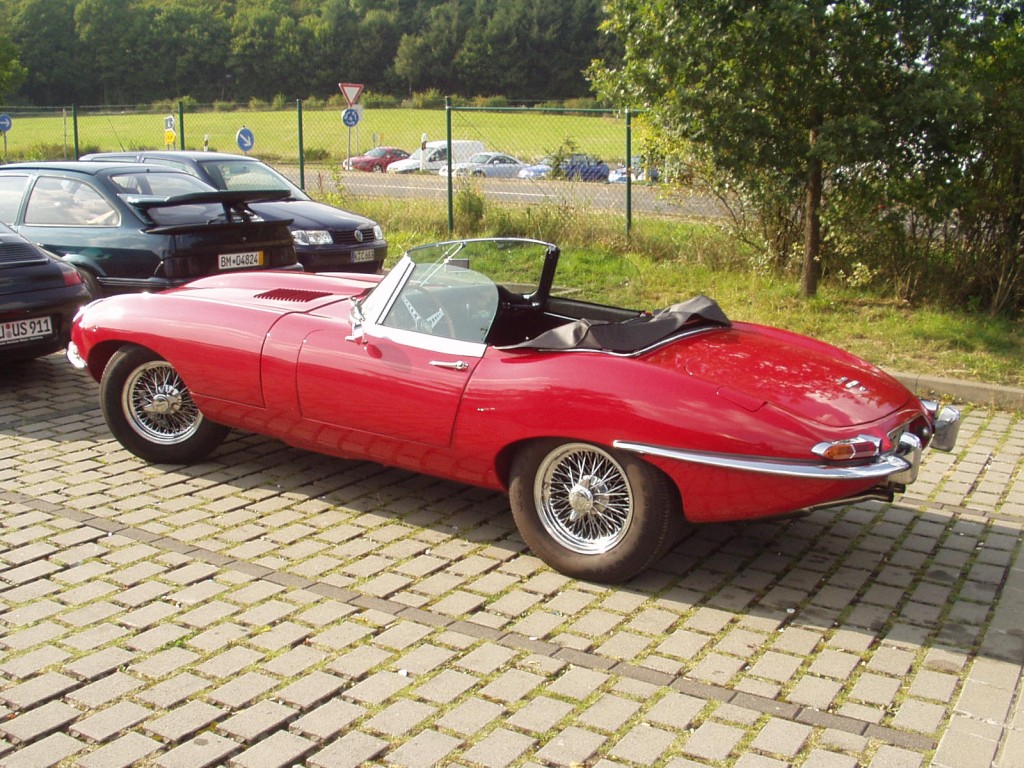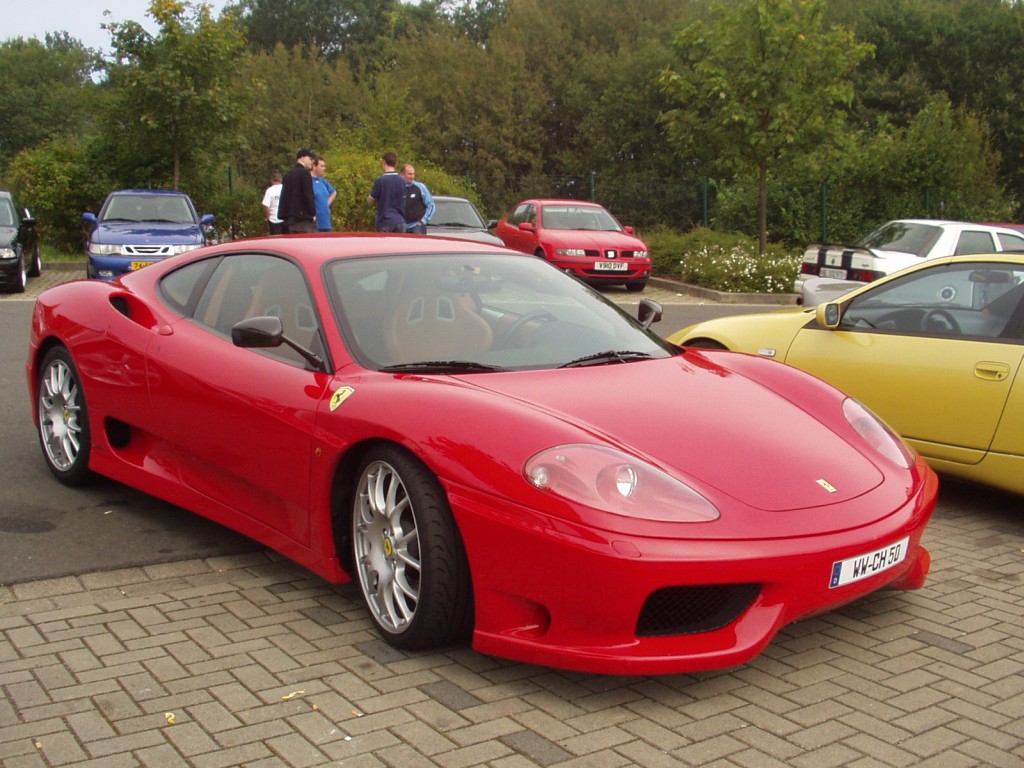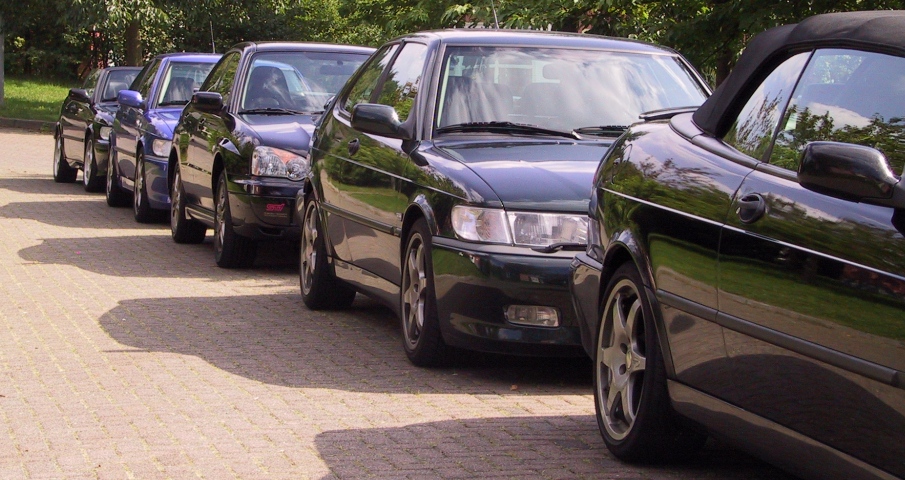 © 2005 - Philip Schneider
Design - Chris Deutsch