Nürburgring Nordschleife 22nd may 2011
Saab-meeting at the Nordschleife. 14 people, 6 Saabs, a few nice laps and a very good dinner at the Pistenklause. A very nice day.
I did 8 laps in the red Viggen - without any technical problems.
The red Viggen seams to be a popular victim for the Ring-Photographers. I found over a dozen photos online. Thanks to all the photographers!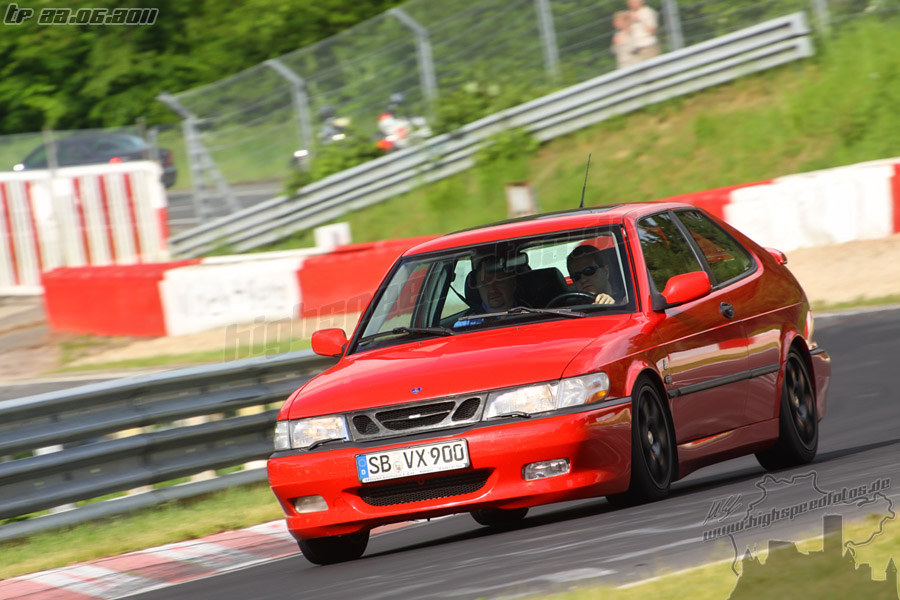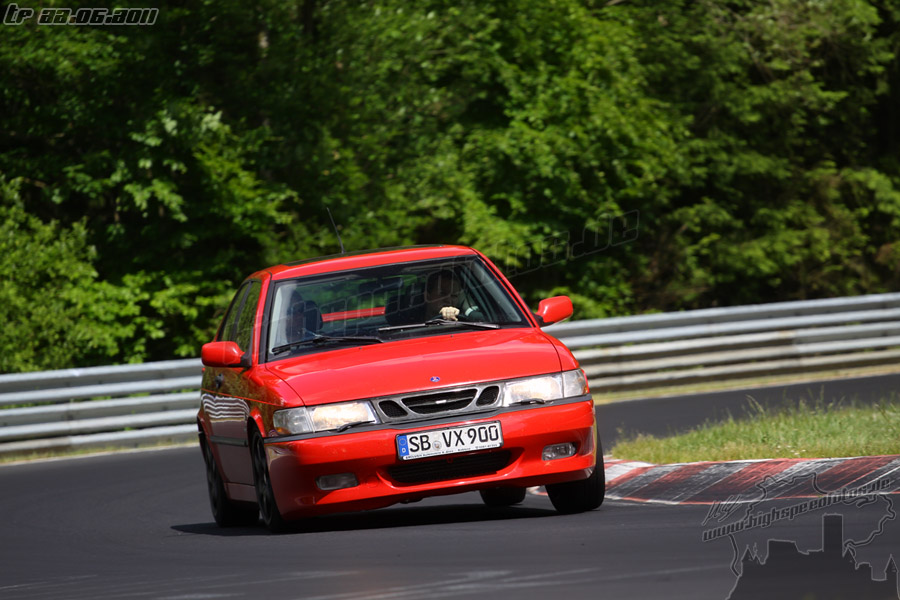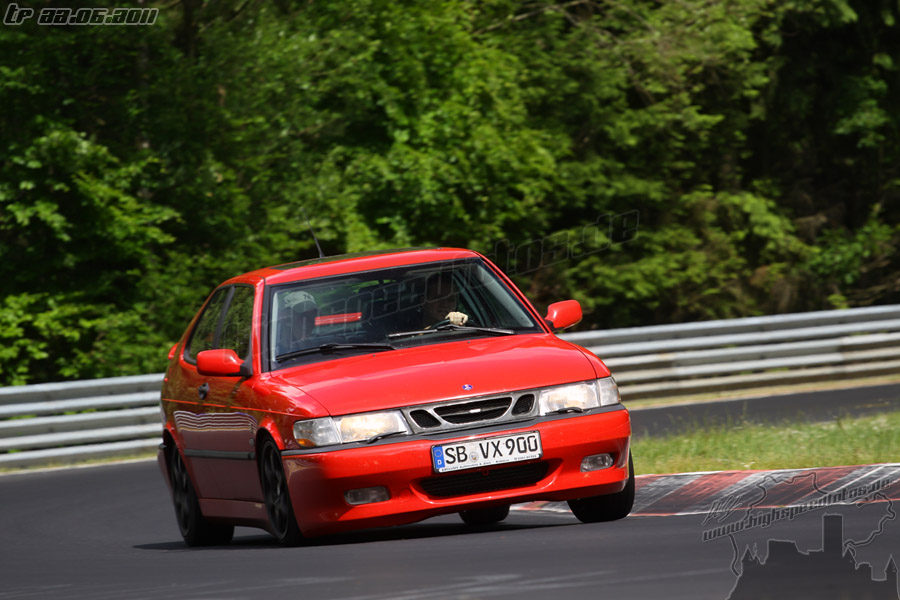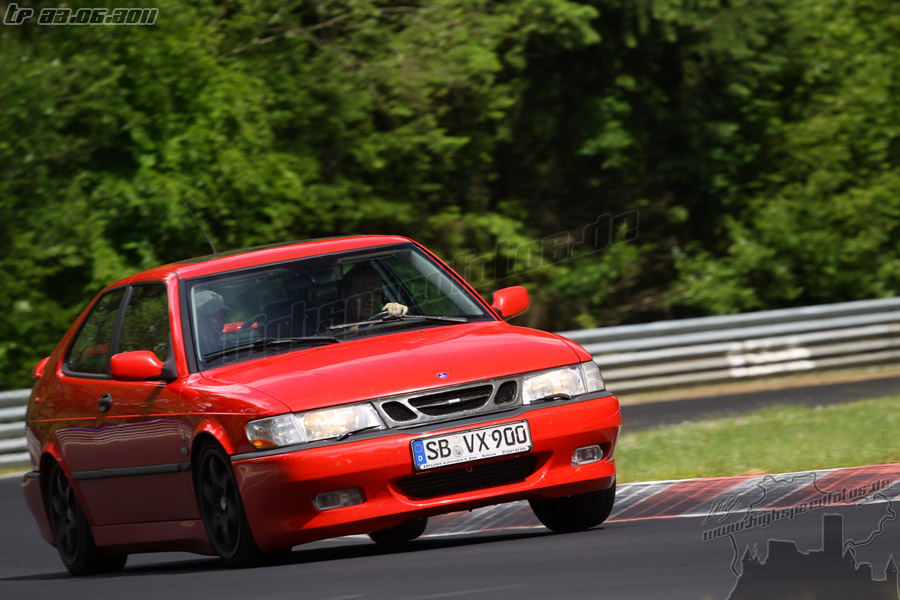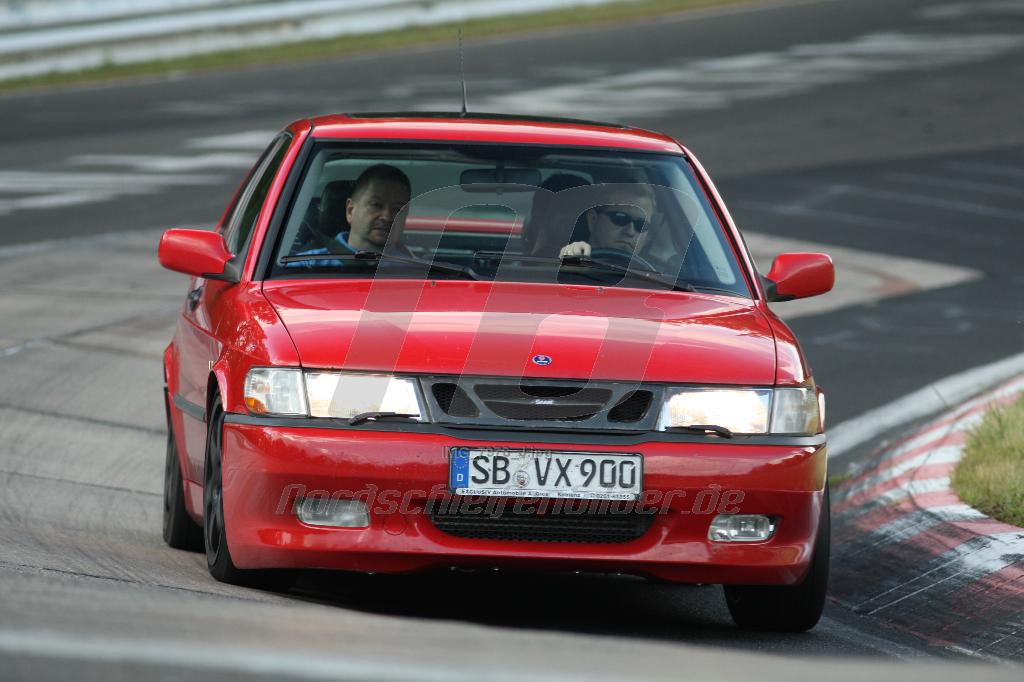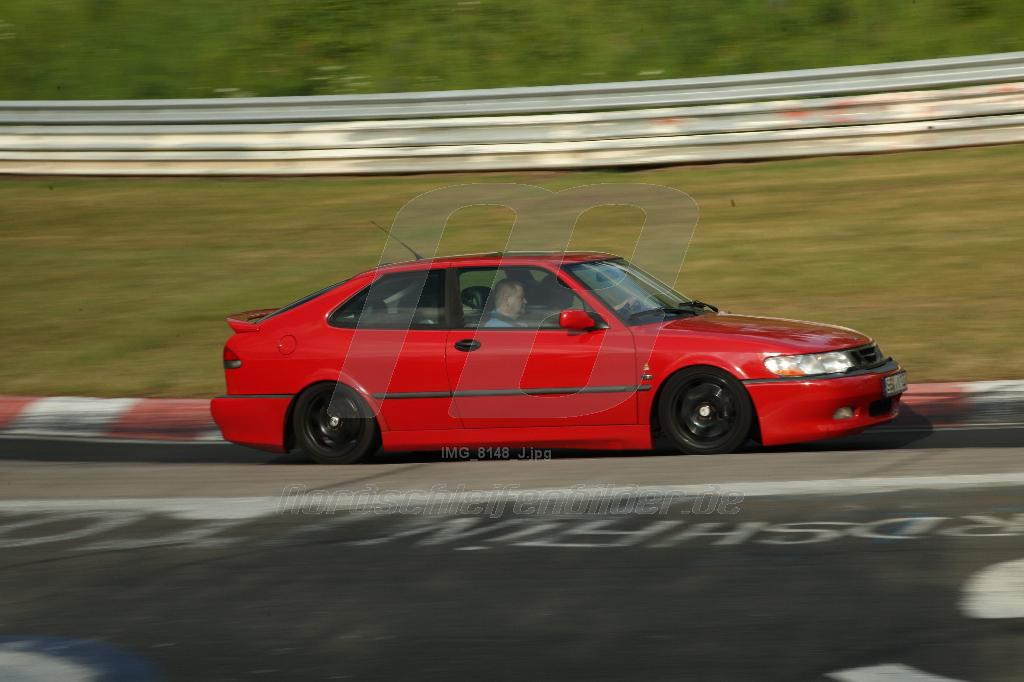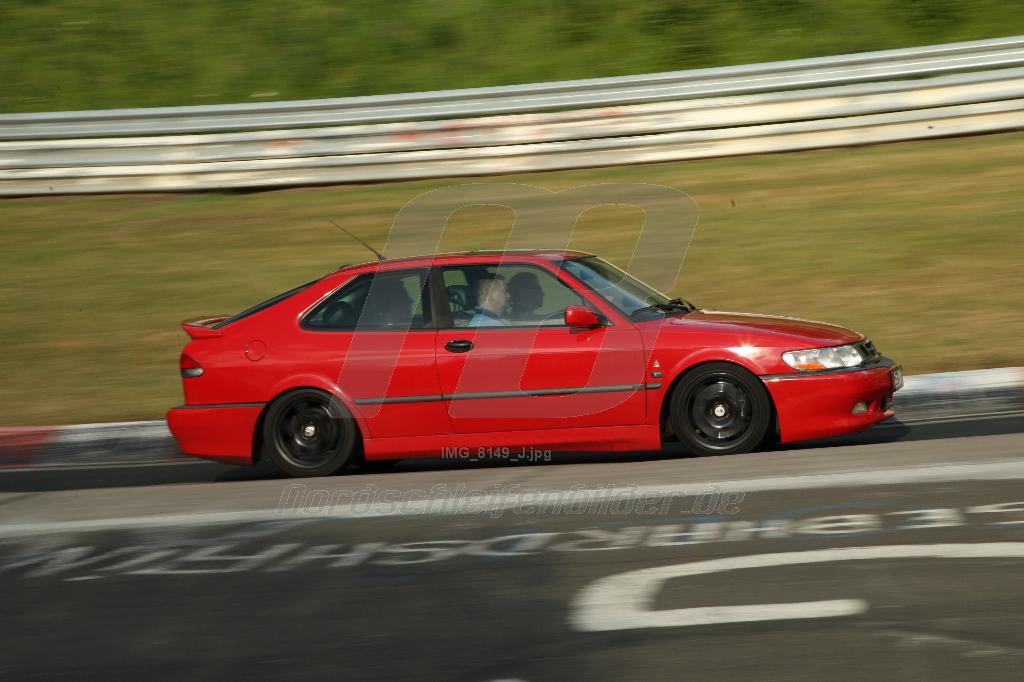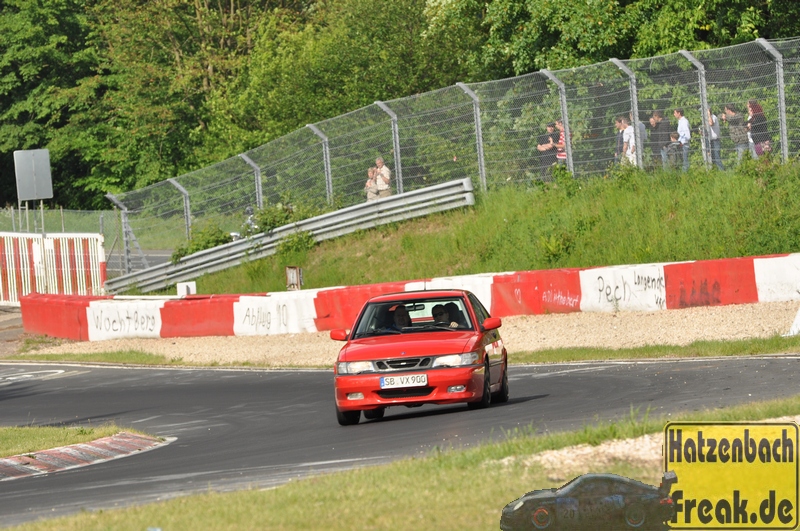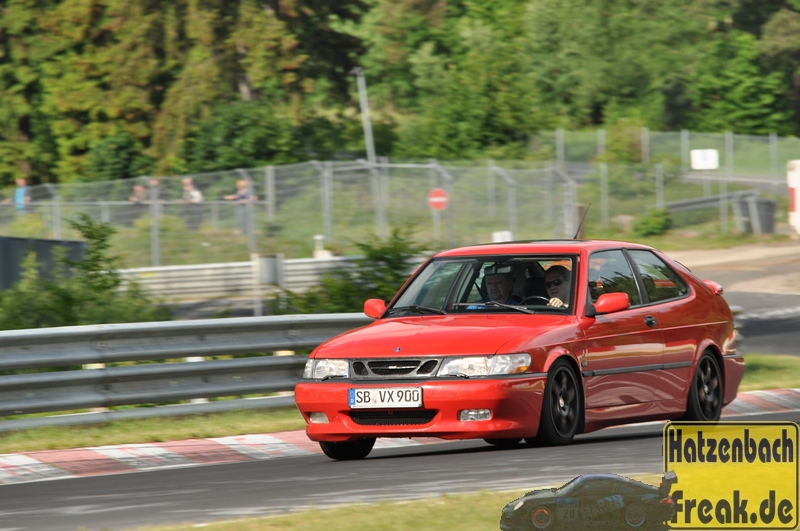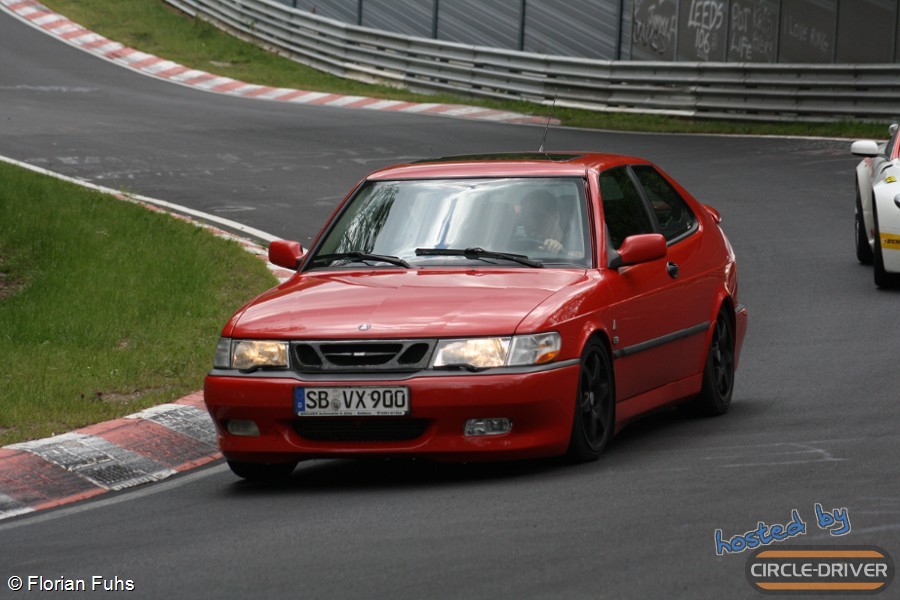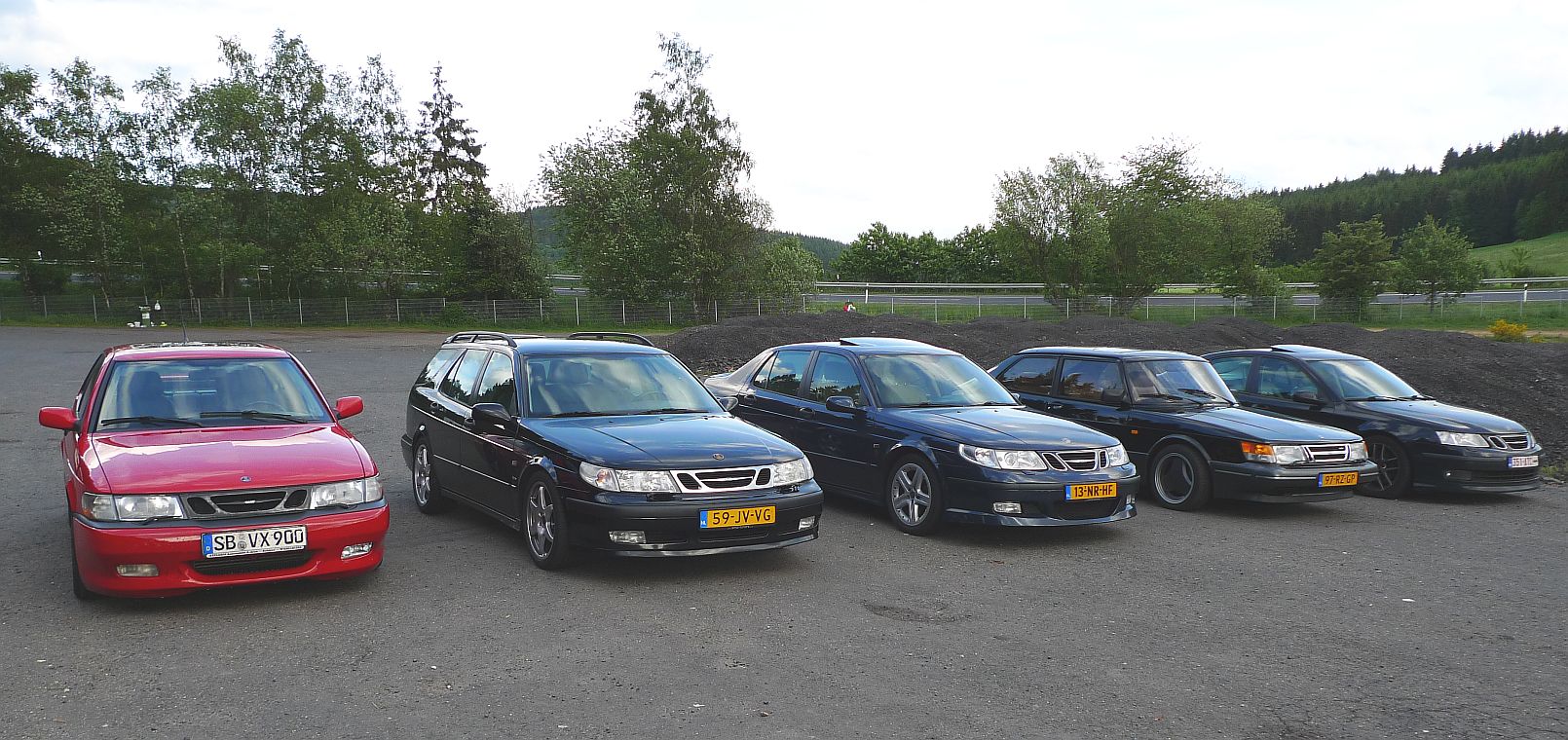 © 2009 - Philip Schneider
Design - Chris Deutsch