Nürburgring Nordschleife 24th june 2006
On that very sunny day, I wanted to show the Nordschleife to my friend Thomas Felske from Singapore. We started early and arrived at the Norschleife around noon. There, we met Maarten van Dorst, who had brought his Maptun Stage V NG900 and (another) Thomas, member of motor-talk, with his 9-3 LPG.
The hot day was a little overshadowed by very many accidents and a few technical problems on Maarten´s car which were (both) solved with the help of the great guys at RingRacing, whose helpfulness
during
the world cup soccer game Germany vs. Sweden one cannot praise enough.
We managed, however, to do quite some tracktime and had a few very smooth laps and nice experiences. Thanks to Thomas for letting me drive his Heuschmid 9000 Aero on the Ring!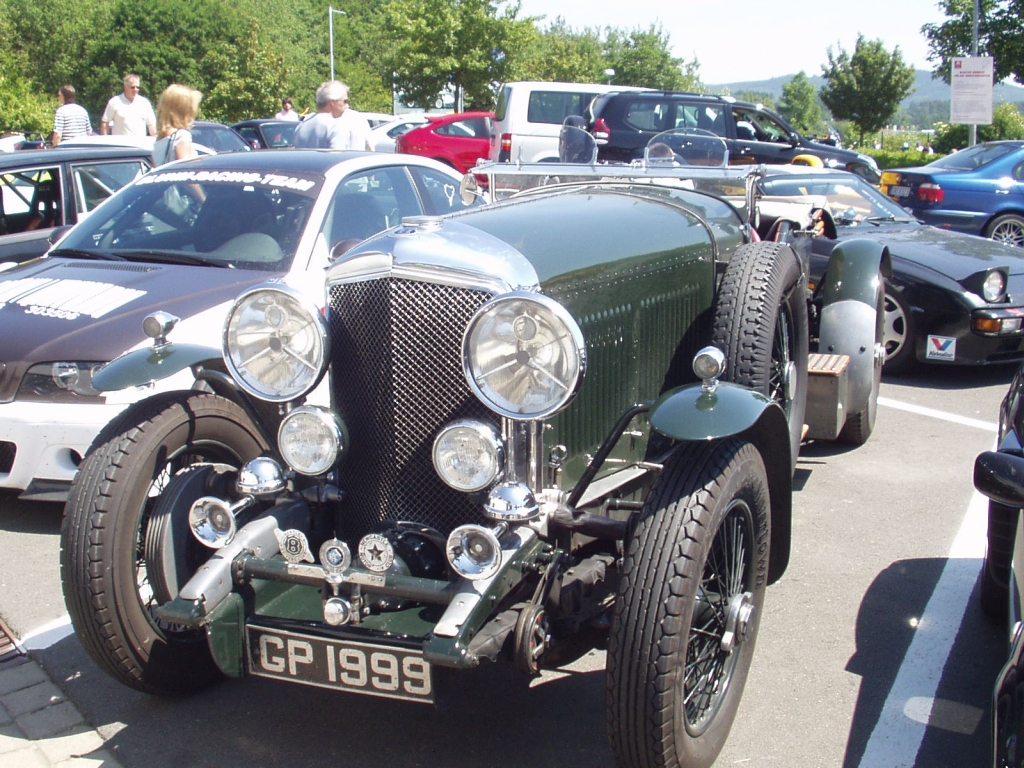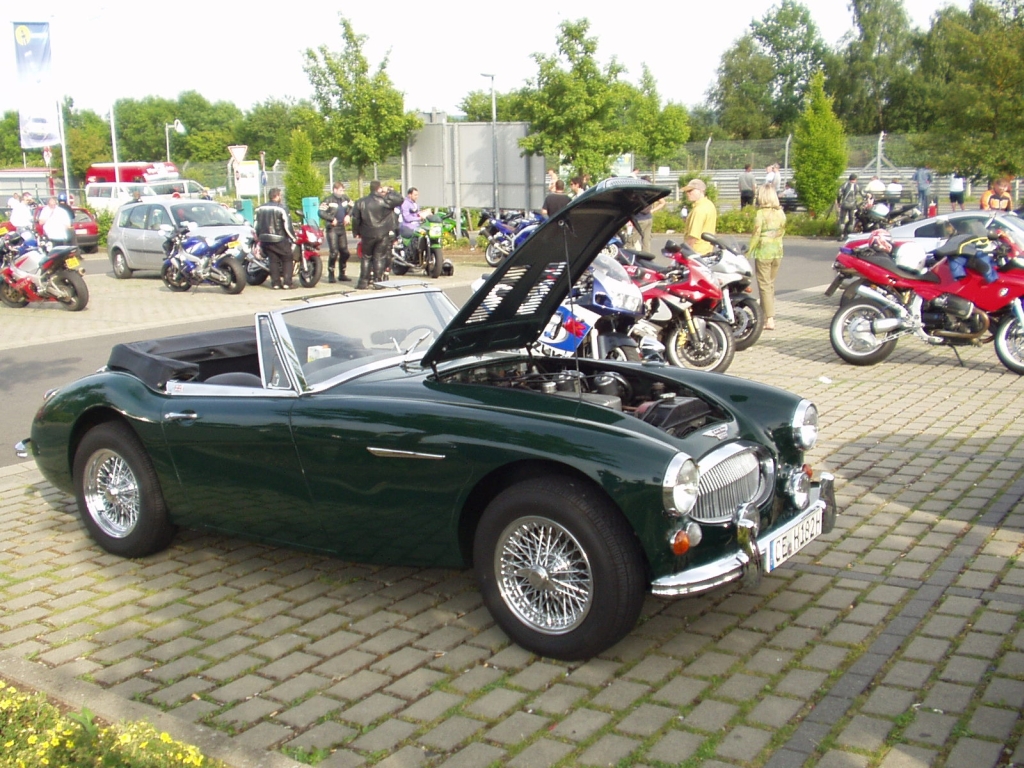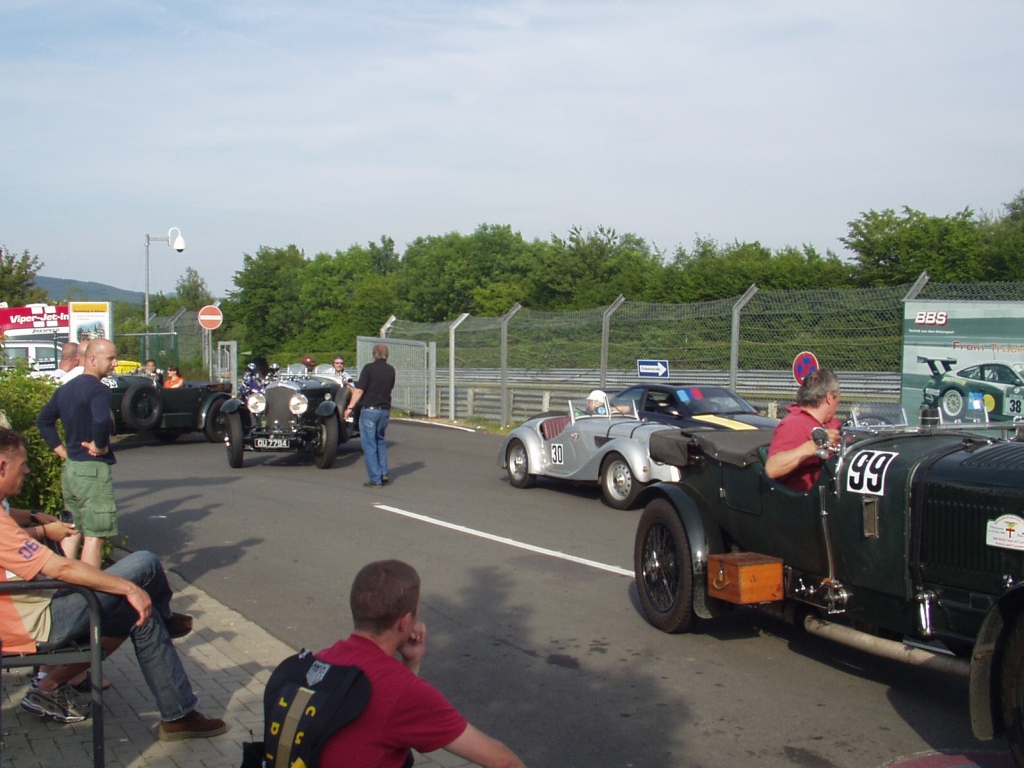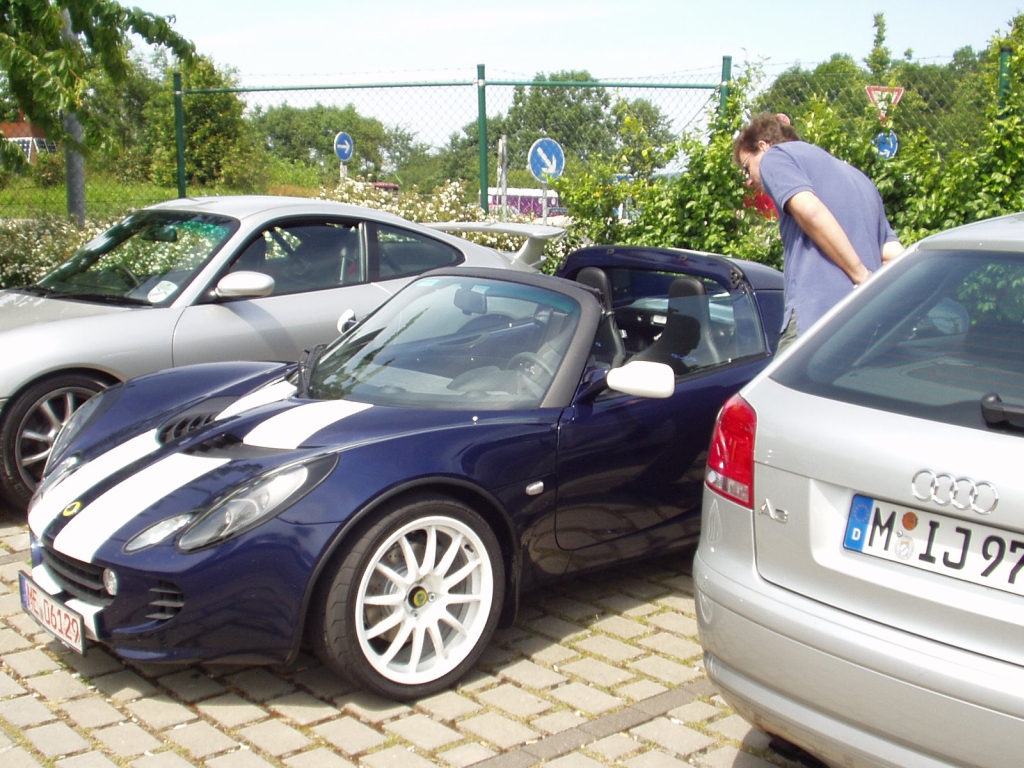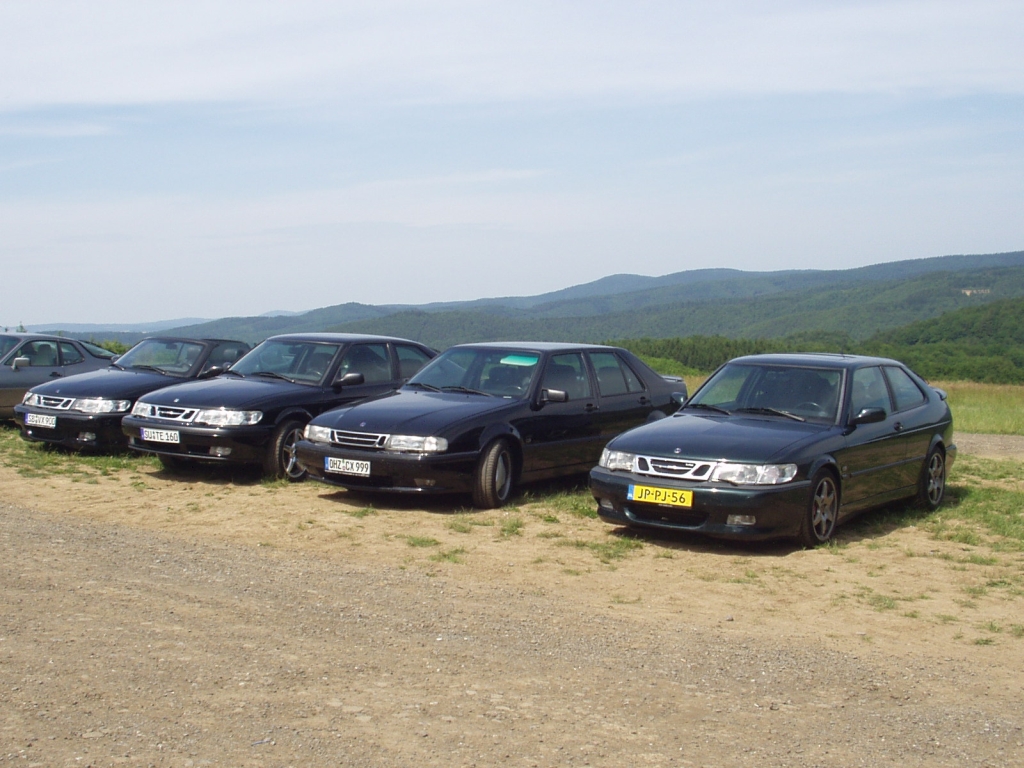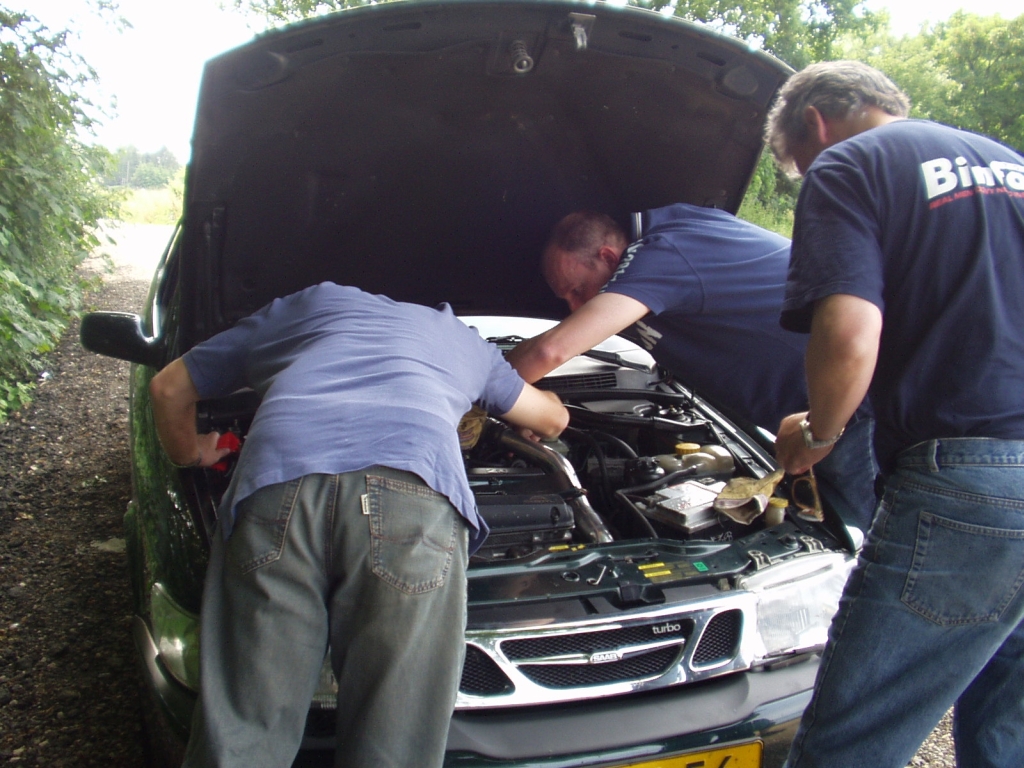 © 2006 - Philip Schneider
Design - Chris Deutsch