Heuschmid Viggen
When I picked my car up after its "winter sleep", it waited for me in Heuschmid´s showroom.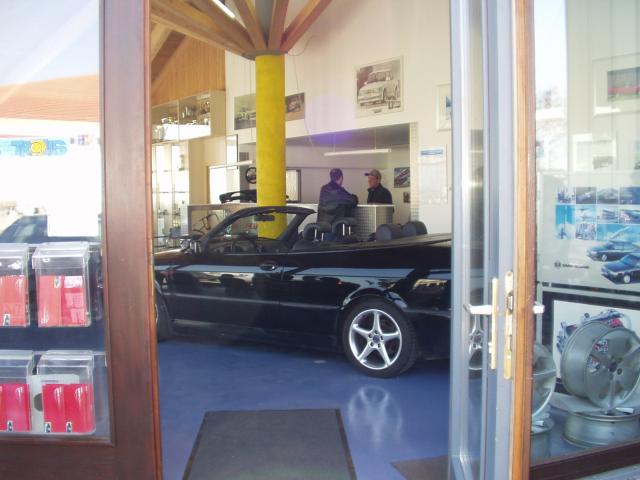 It was sitting right next to this beauty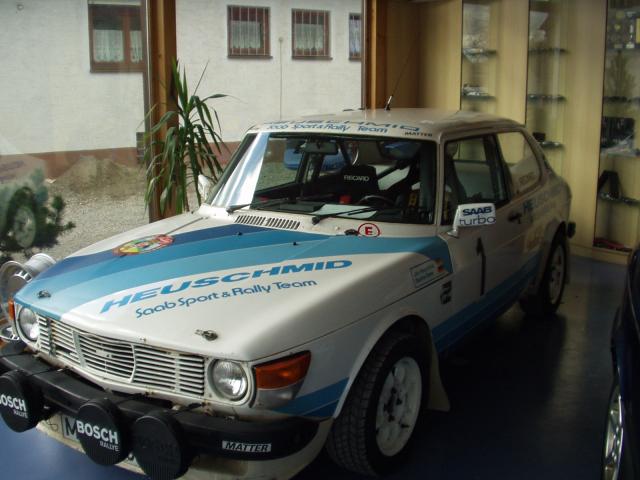 This is Johann Heuschmid driving it out for me.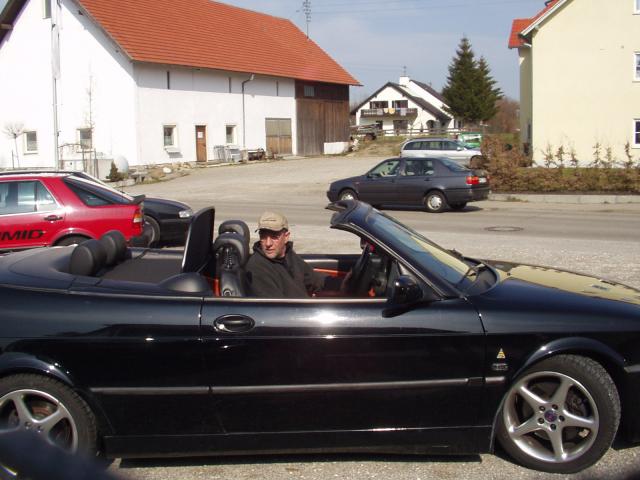 This is my old engine (B235R MY99). You can see the damaged clutch on this pic, too.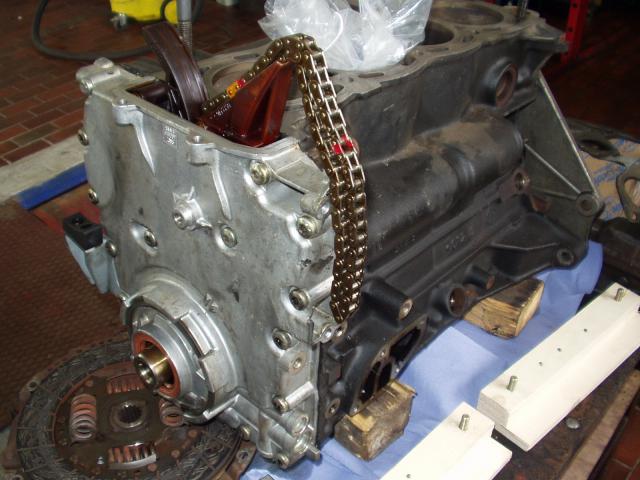 This is my new engine (B235R MY04), on which Heuschmid worked his magic: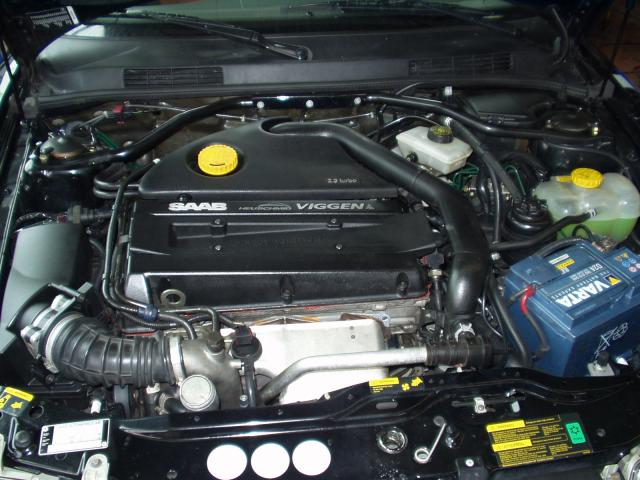 completely new B235R engine, MY 2004(not just new block)
fine-weighed pistons and piston rods
fine-balanced crankshaft
cylinder head gas flowed (intake and exhaust ports polished, valves polished, seats ground, valves ground in)
Custom race intercooler, supplied by AM-Works
New Viggen Clutch Kit
The car is back on stock software for the first 5000 km. Then it will get a totally custom ECU and will get complete TÜV approval.
P.S. Heuschmid works on those, too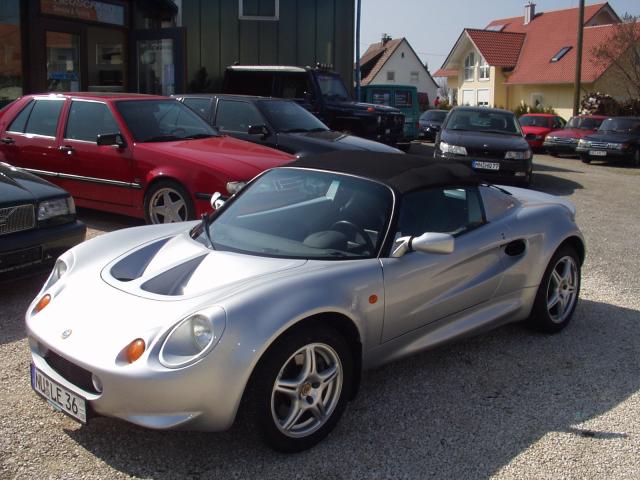 © 2005 - Philip Schneider
Design - Chris Deutsch